Succeed

. Clarity .

Passion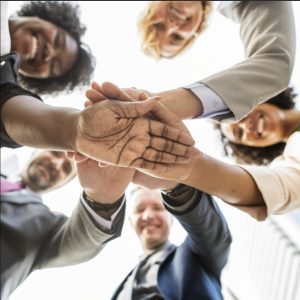 Employee wellness programs recently gained well-deserved popularity. According to Forbs (May 2019): "For companies, wellness programs have been shown to boast an average return on investment of about 3:1. Outside of the direct financial gains, companies have seen reductions in employee absenteeism, staff turnover and employee stress."
The successful wellness program is a well-balanced plan with focus on health education and specific issues like smoking cessation or physical activity.
This is where the collaboration with a holistic nutritionist will give you an advantage.
We cover it all. We analyze it all. We improve it all.
What puts me aside from other nutritionists?
✓ I know the game inside and out from my personal life adventures.
✓ I have a great deal of experience working outside of the professional sport community; helping. people to withstand stress, improve energy, sleep, mental health, and simply improve their overall well-being.
✓ I use a unique testing technology which, trust me, is worthwhile to try.
My approach will be tailored and made relevant to your team by addressing health on multiple levels.
Let's work together to make the difference!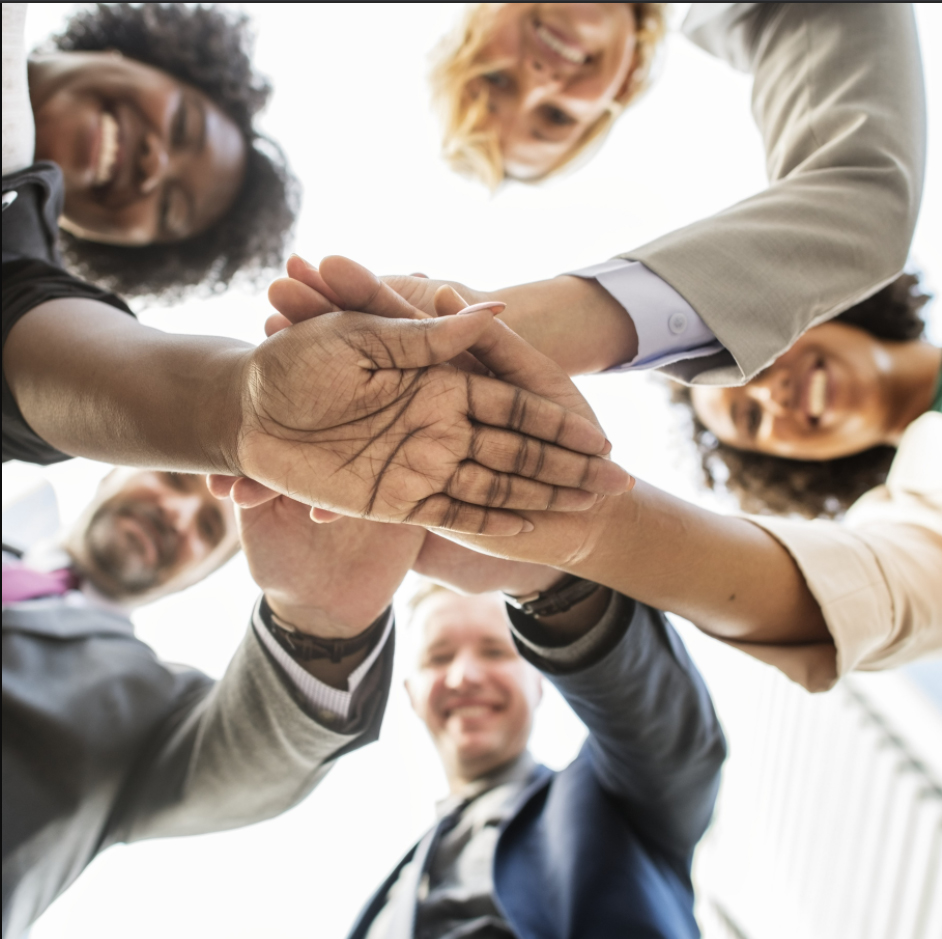 TESTING PACKAGES - $45 per person:
Testing can be done right at your location and will take not more than 5 minutes per person.
Or, if desired, remotely by using a sample; all you need to do is to collect hair samples of your team members (everything you need will be provided).
These are the most popular packages. If you would like to explore more options or create custom packages ‐ drop Tatiana a line and she will get it done. 
($100 per team. Package of 5 presentations - $450, 10 presentations - $800):
Seminars are a cost-effective way to reach a large number of people and address multiple topics. All presentations are 60 minutes long and can be done at your location or using visual media (virtual presentations).
20‐30 minutes lunch-and-learn presentations can be arranged as well.
This list of available presentations is constantly growing. If you don't see topics that are interest you or your team/club, please contact Tatiana for more options.